PLACEMENTS
OVERVIEW
All Seasons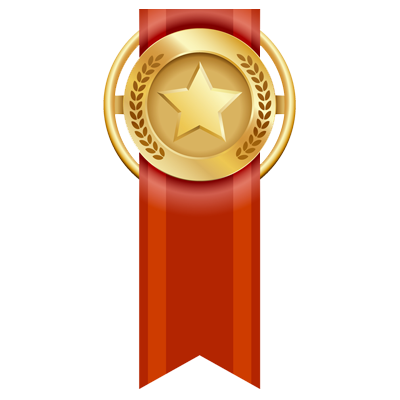 godsens
enesy, ins, serious, supremee, jtgreat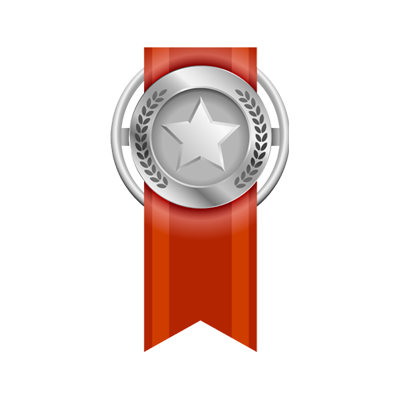 Heartz
Stormaren, DancheZzor, Knodden, Scucchi , Polterizer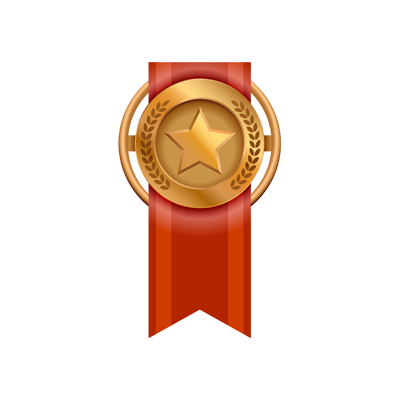 serieux bee's knees!
depas, chéstnút, Jilbort, Knetic, teo, pengelephant, Luminus,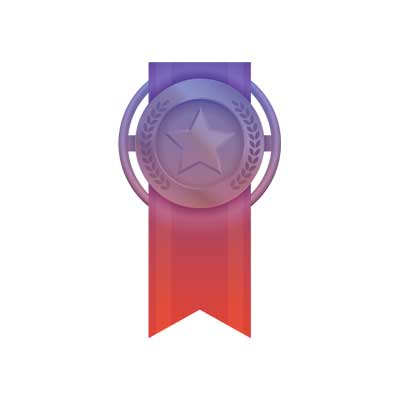 Les Jean Pierre
Chamo, FragStealer, l1nkin, LySt, n3rouf, SakiiR, Xen0m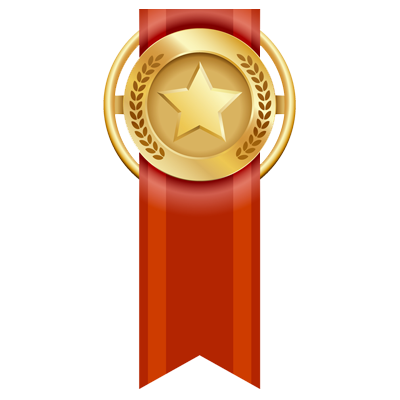 Just Another Kvejk Team
naa, apz, diji, roo.jakt, dmg, barra, mcz.jakt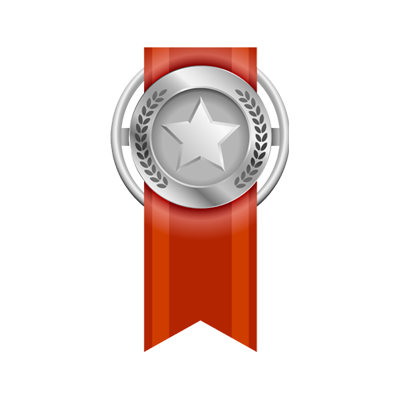 Bacon & Eggies
sgepard, hippo, p1ngo, Conseal, magunart, fittoter, hank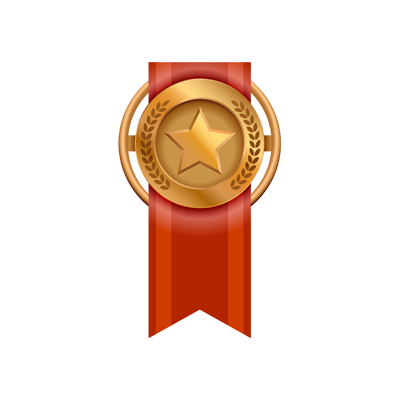 Team Broccoli
bro.zenfrag, bro.aeh, bro.mps, bro.gurke, bro.satan_inside, bro.schaggl, bro.mschr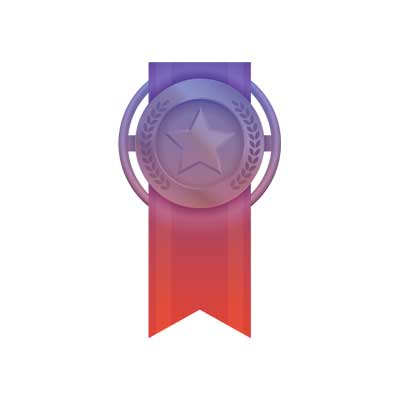 Help the homeless
mst, soru, Bartek, silek, Roman2501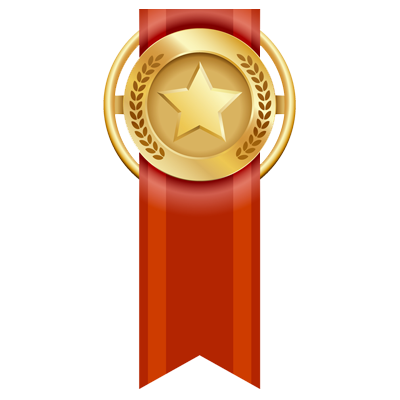 MCS AimScamz
psygib, yenOm, deathr0w, Effortless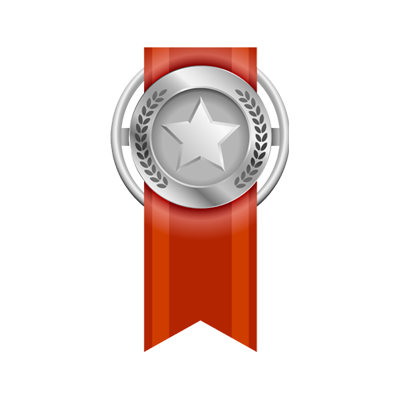 Mystery Meat
allmEntal, ballin4life, iNstiN, PHoNSC, Pit, raul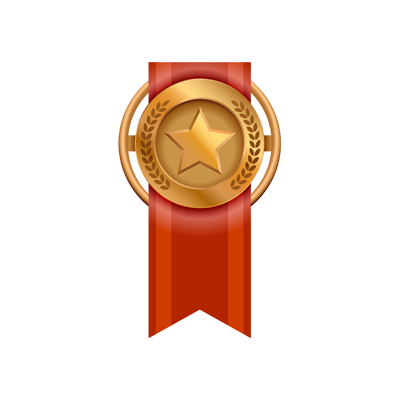 MCS Phoenix
bubbly, demex, jbacc, lich , Tiny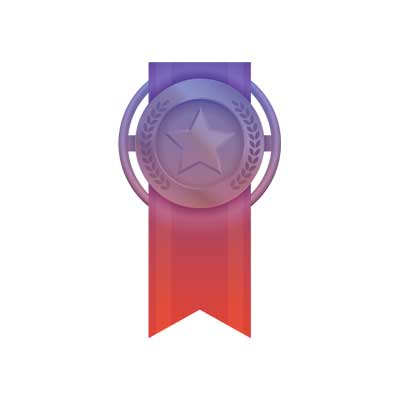 Redemption 1
alb, dripnotic, Ice9, icel0re, sanomode, tomswervo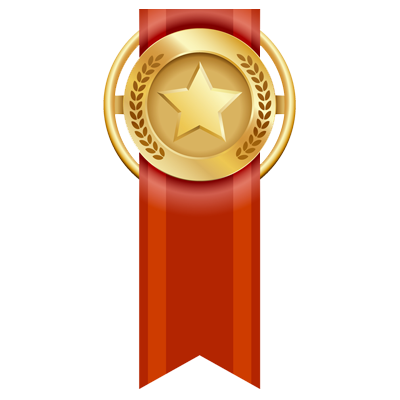 Half Shell Heroes
ease, en1gma, Sea7, Shadawoop, Super_Grover, Swil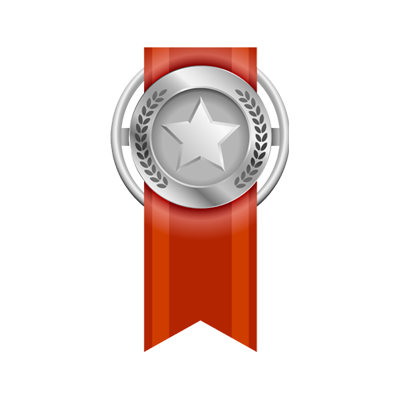 Teabags Return
blunt, DankJr, decimator, flame, fuSion, Syn, VonSlakken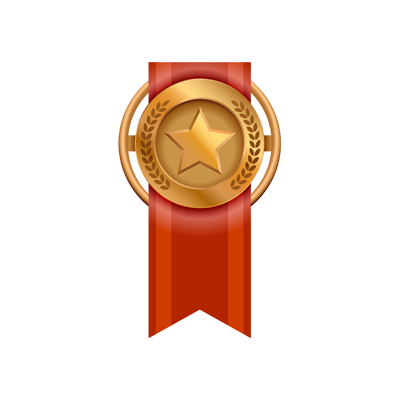 Yolked
cows, prizm, Stone, warR10r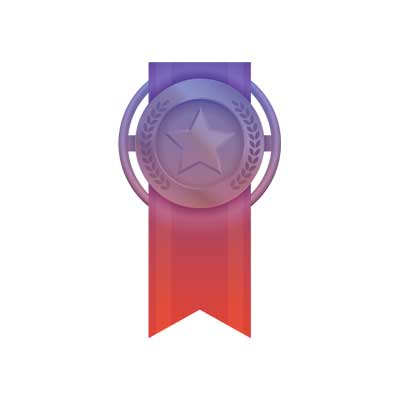 Spare parts #1: excess parts
aau, COFFIN FILLER, Lampyre, MzHeroine, Papa Riggs, qmazer, rehash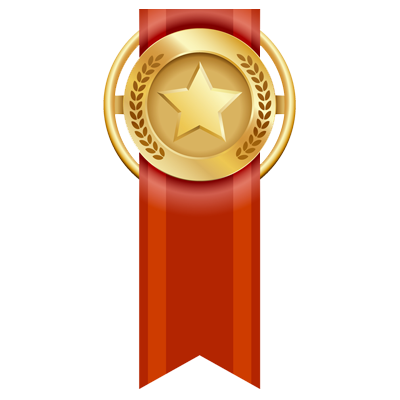 Dslurp
PULZ, enesy, Serious, Cook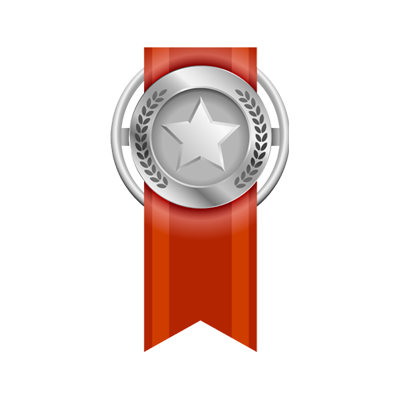 2z
cas, latrommi, silencep, clawz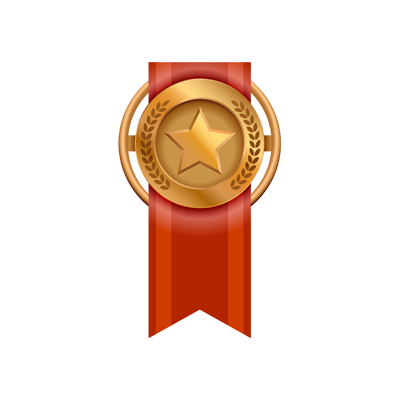 serieux bee's knees!
depas, chéstnút, Jilbort, Knetic, teo, pengelephant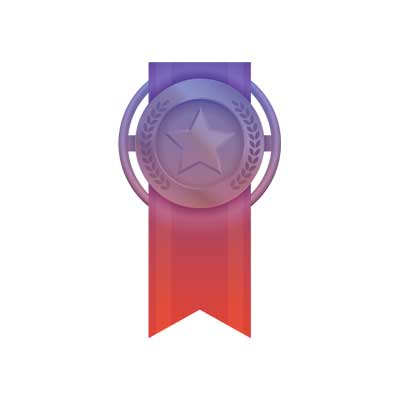 +forward
syz, l1nkin, Alostraz, NuggaN, Dabra, Chamo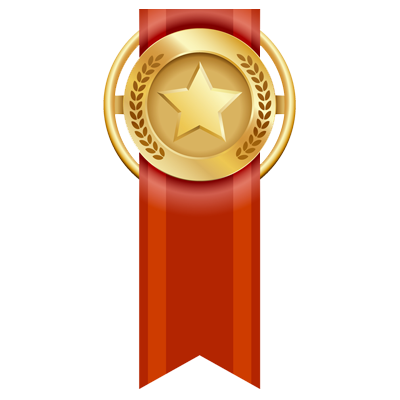 Half Special
smorgar, Flonka, khaoz, signed, MYRiSH, edvin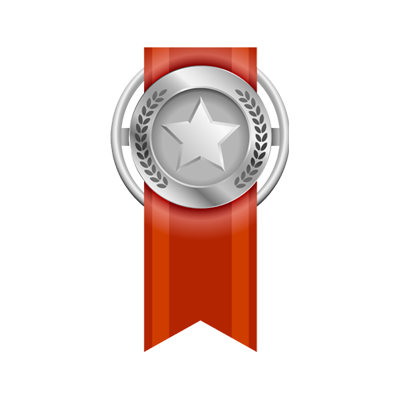 Balls of Steel
Troolz, Fancje, mSTShambler, RomanianCham, Dad_Vitas, koMnoT, techno, pp1ps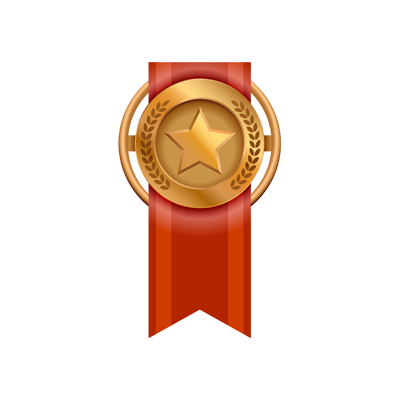 Just Another Kvejk Team
mcz, apz, diji, roo, naa, dmg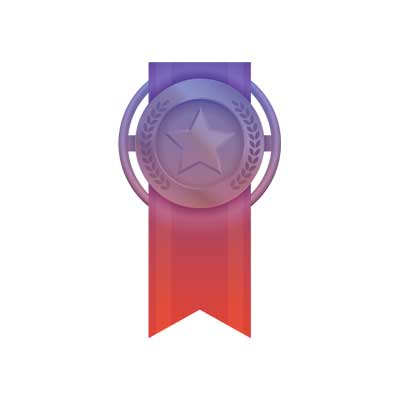 VindiKta
DECK, Lv4hell, unreal, kakers, Hopenigby, Stew1e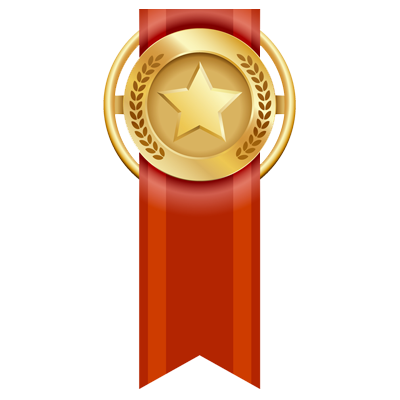 AimScamz.gg
psygib, yenOm, deathr0w, Effortless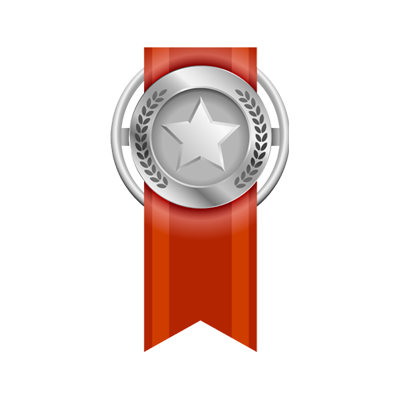 None
PHoNSC, allmEntal, Pit, dramis, iNstiN, raul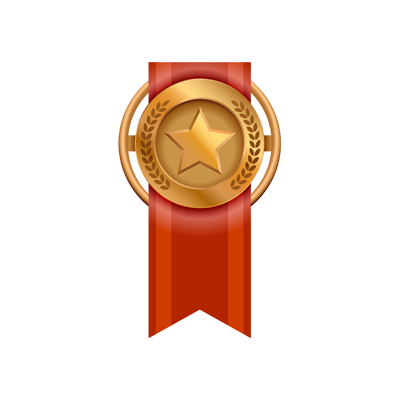 MCS Alpha
cdogg, dradik, TedMunz, bonk, devious, sanomode, erebux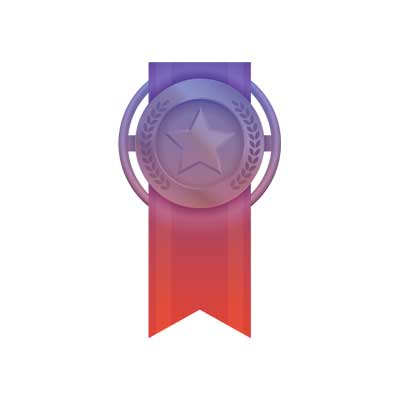 SQUAWK! Esports
p0ng, Jankygoatsmugla, drrifted, VexatiousLuck, Leaf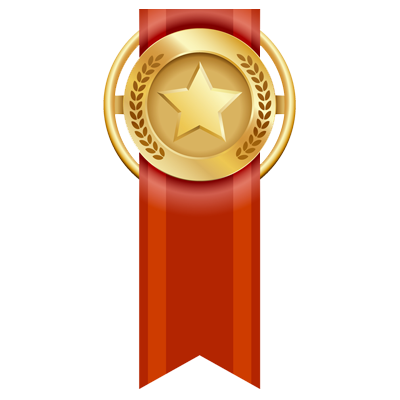 Viking Line
rawx, hank, raskal, Knodden, Stormaren, Fanva, ahxnxa, HEFFALUMP, TuTTo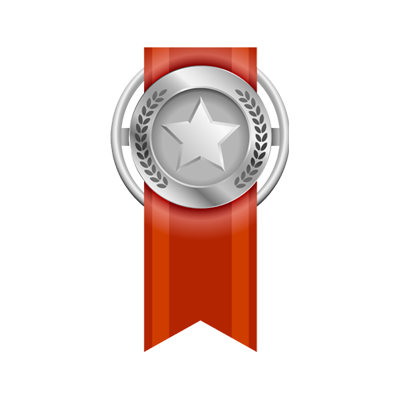 Golden Globe
pengelephant, teo, tr0max, Knetic, depas, chéstnút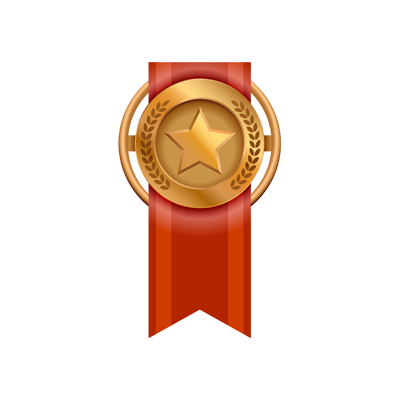 No skill involved
jtgreat, supremee, dest, gbmaster, NaeDanger, N_Tropy_, iiLogical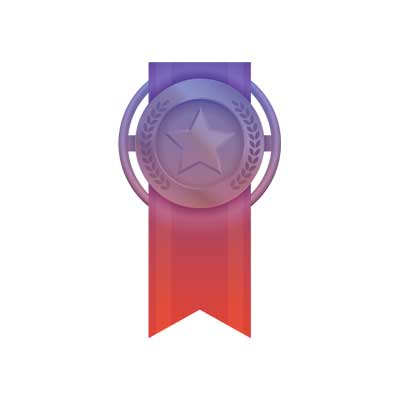 Deathreign
dk, Krysa, abso, hst, Luminus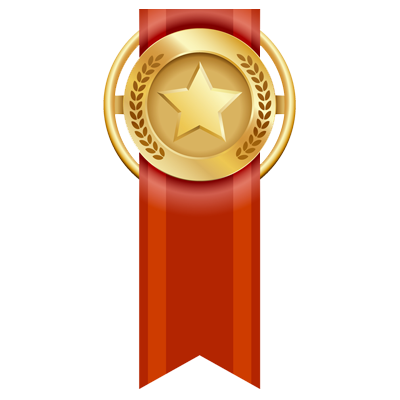 VindiKta
polterizer, kakers, PIRATA, Lv4hell, itk, RoMoLo, unreal, steels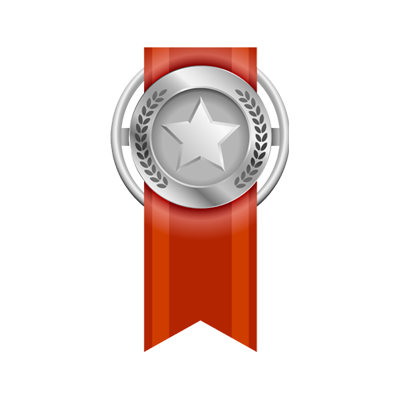 Mannschaft Sportzijarette
unmd, Prollgurke, aeh, schaggl, zenfrag, mps, mschr.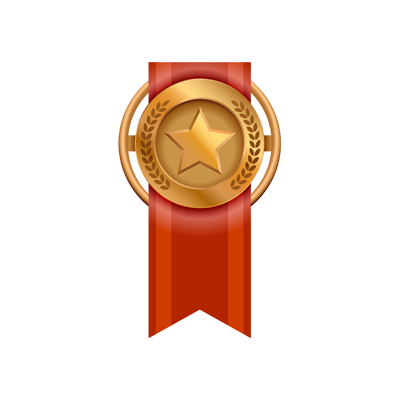 No Difference
magunart, Skillful_Games, basslover, chile, FoN.creep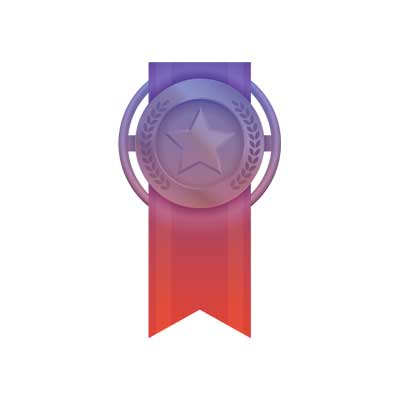 Redstars
Luigizzor, Sprite, grix, Jake the Dogg, Gergő